Welcome
We offer top of the line smoking essentials
AppCard Rewards
Gain points with each purchase and use them for discounts! Give us your phone number during checkout to activate your account. Then head over to AppCard's website to download the app and keep track of your purchases, points, and coupons!
20 Locations!
Abby Road is constantly expanding! We've been working hard to open various locations so you can shop for all of your favorite smoke sesh gear near and far!
Take a Look!
Product Categories
We take pride in our selection. We work closely with distributors and local glass artists to provide the best pricing and most unique pieces.
These pictures illustrate the category and do not reflect what's in stock.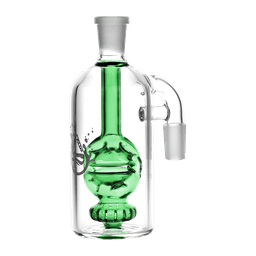 Ash Catchers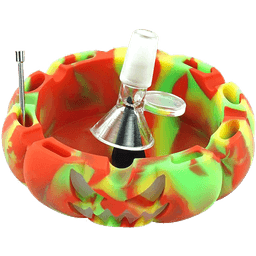 Ash Trays
Bangers & Bowls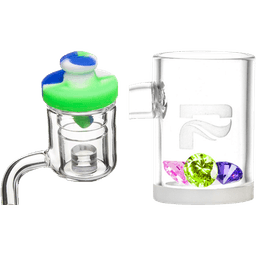 Carb Caps & Terp Beads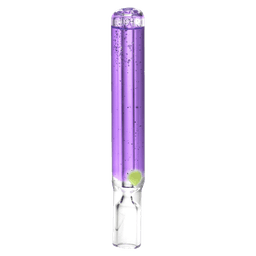 Chillums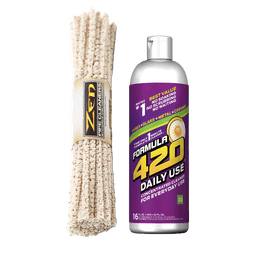 Cleaners
Dab Mats
Dab Straws
Dab Tools
Detox
Disc Golf
Downstems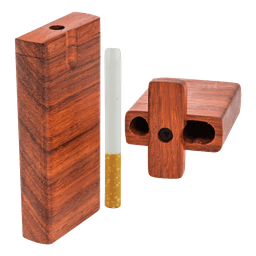 Dugouts & Bats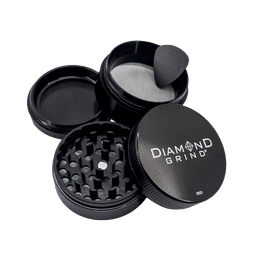 Grinders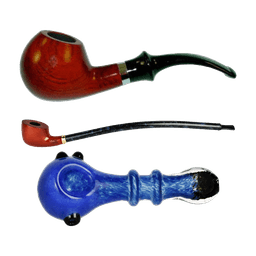 Hand Pipes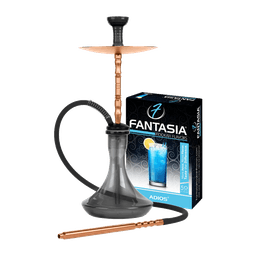 Hookahs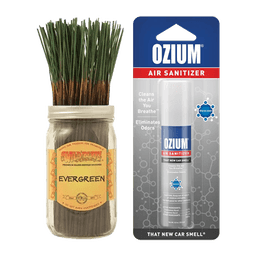 Odor Eliminators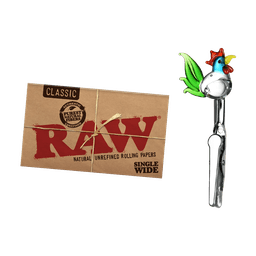 Papers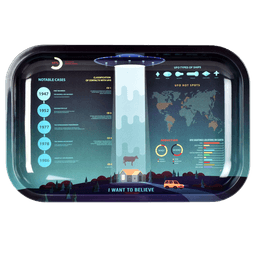 Rolling Trays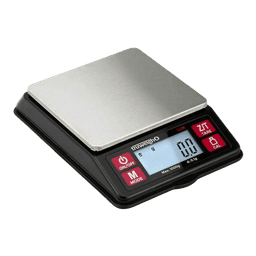 Scales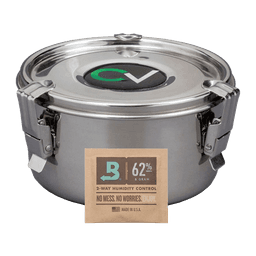 Storage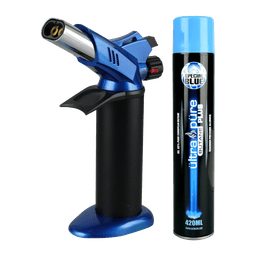 Torches & Lighters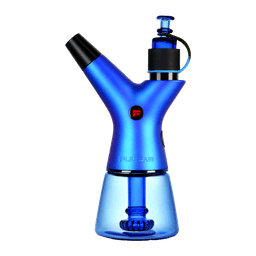 Vaporizers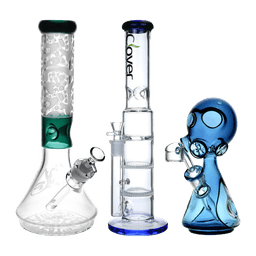 Water Pipes
Visit one of our locations to see more!